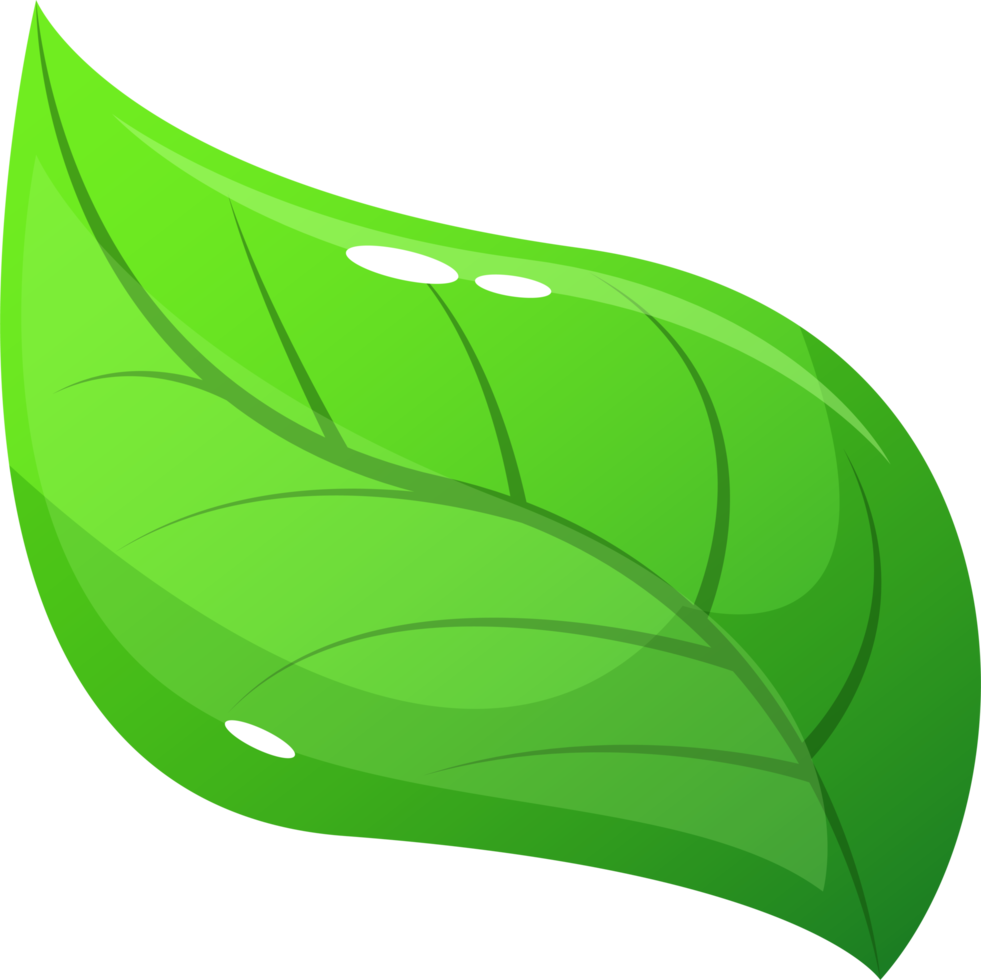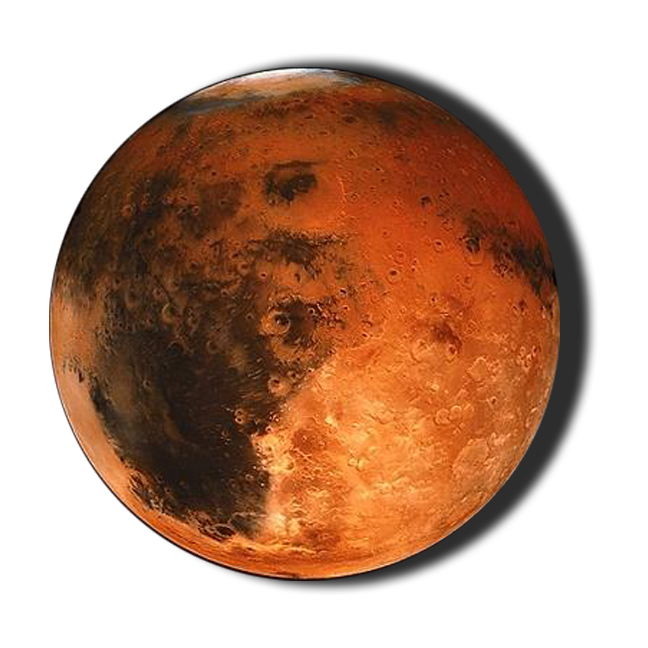 Our blog has gained the trust of 1.6 million enthusiasts, who consider themselves as superheroes. You too can become a part of this community and receive our daily blog posts for free by subscribing to our mailing list.
Tag1
Tag 2
Tag 3
Tag 4
Tag 5
Tag 6
Tag1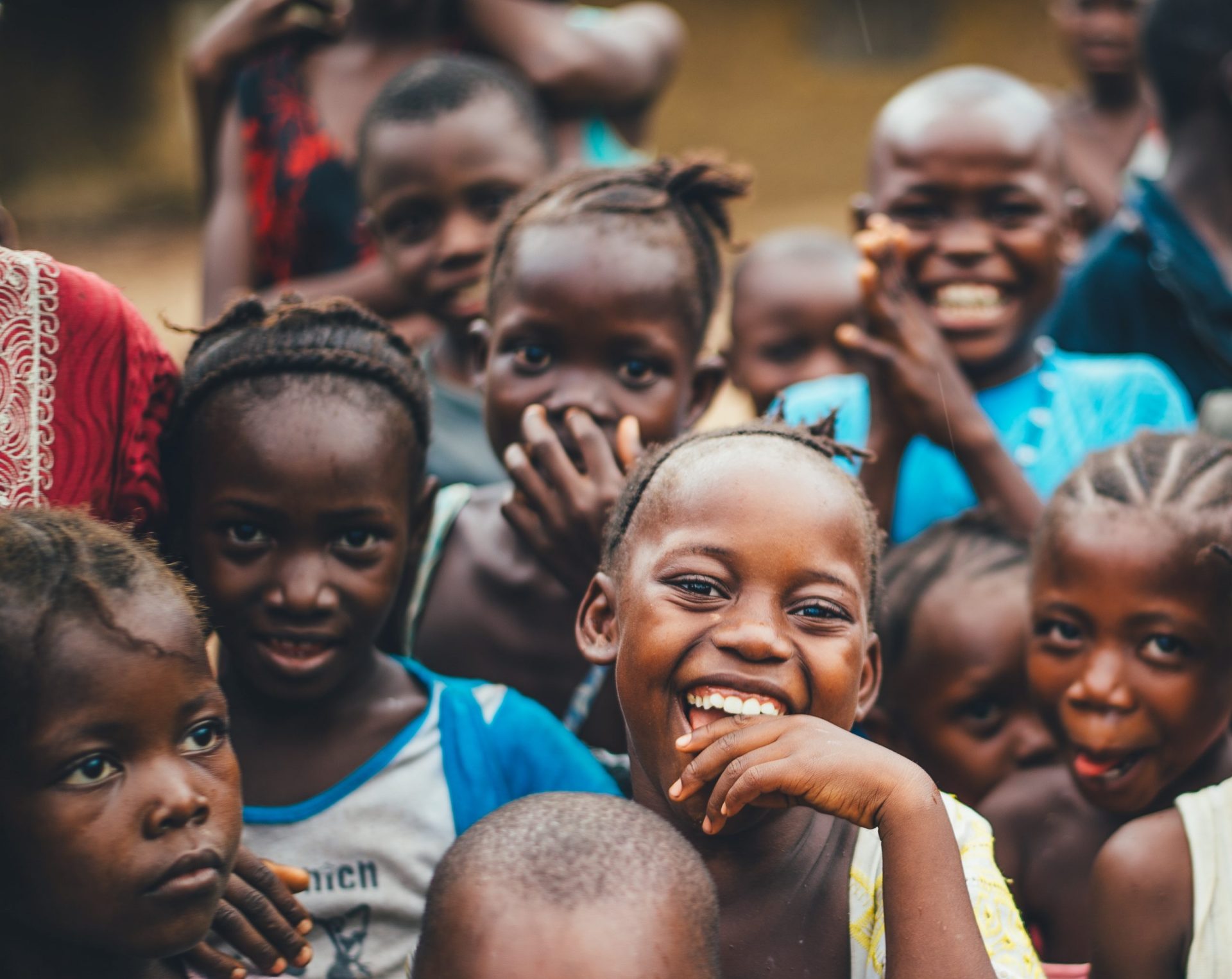 Having traveled to countries where the median income for even college grads with Master's Degrees
Tag 2
Tag 3
Tag 4
Tag 5
Tag 6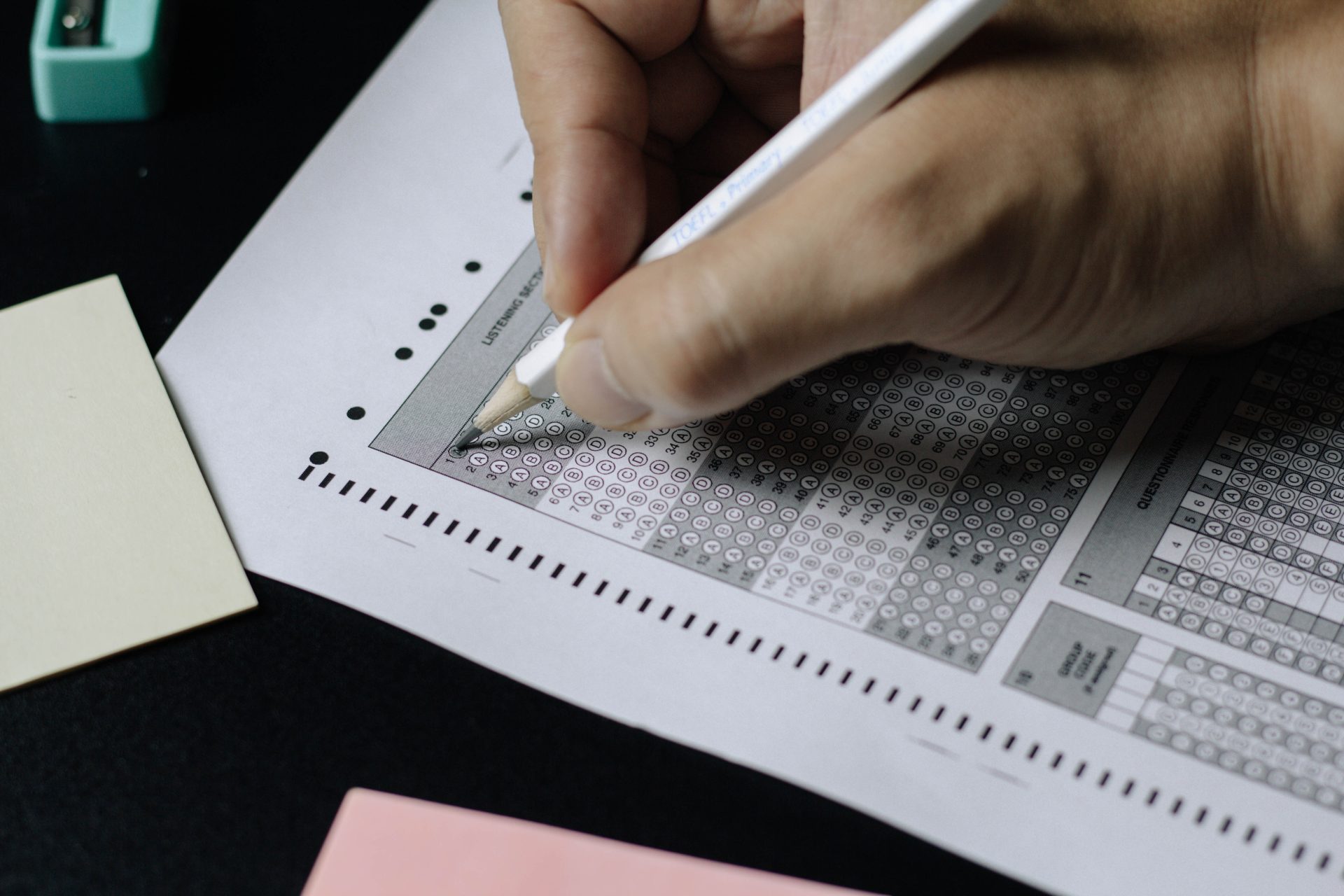 All About TOEIC by Learnhall Contributor Queendaleen Okeke-Izuagwu Globally, English proficiency tests are now a necessity
Subscribe to our newsletter to get inbox notifications.
By clicking subscribe I consent to receiving fresh blog posts!. We keep your email 100% private and do not spam 🙂